Trust Our Commercial Cleaning Expertise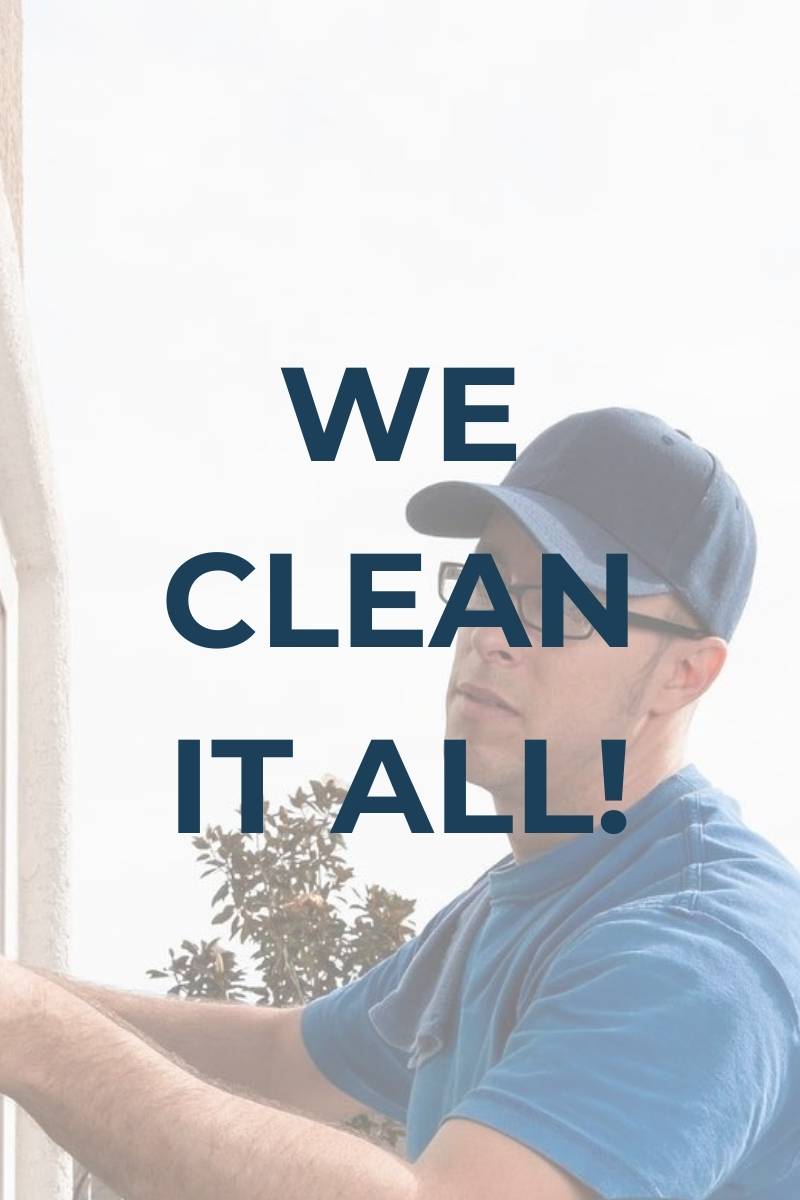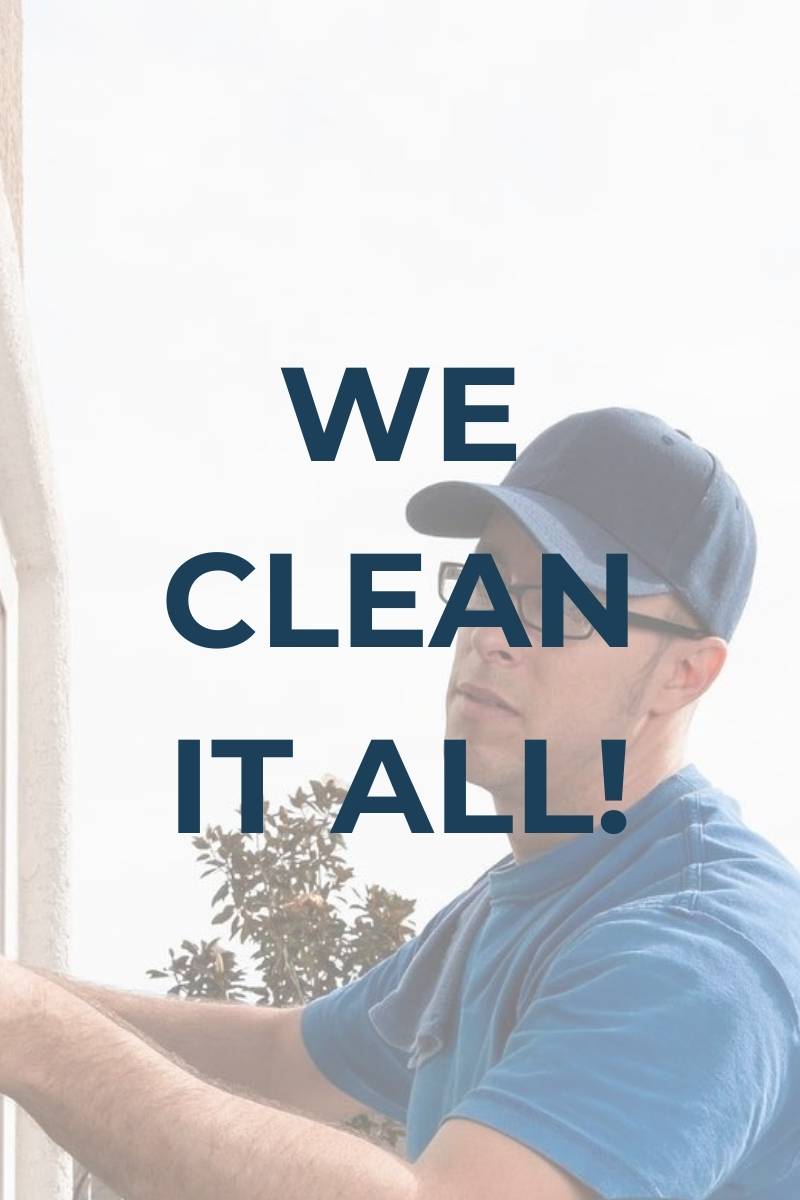 We're dedicated to providing you with spotless windows that transform your home or business. Our experienced team ensures reliable and punctual service that leaves you with a clearer view and lasting satisfaction. Let us bring the sparkle back to your windows in St. Paul, Minnesota. Contact us today and experience the difference firsthand.
---
Avoid the accumulation of hard water stains on your windows and other glass surfaces with our window cleaning service.
Includes indoor and outdoor surfaces, details and window frames.
We are able to work around all obstacles.
Our liability insurance ensures that you and your property are protected while we complete the work and value our customers' time.
We are punctual and always keep you updated, especially if there are unforeseen delays.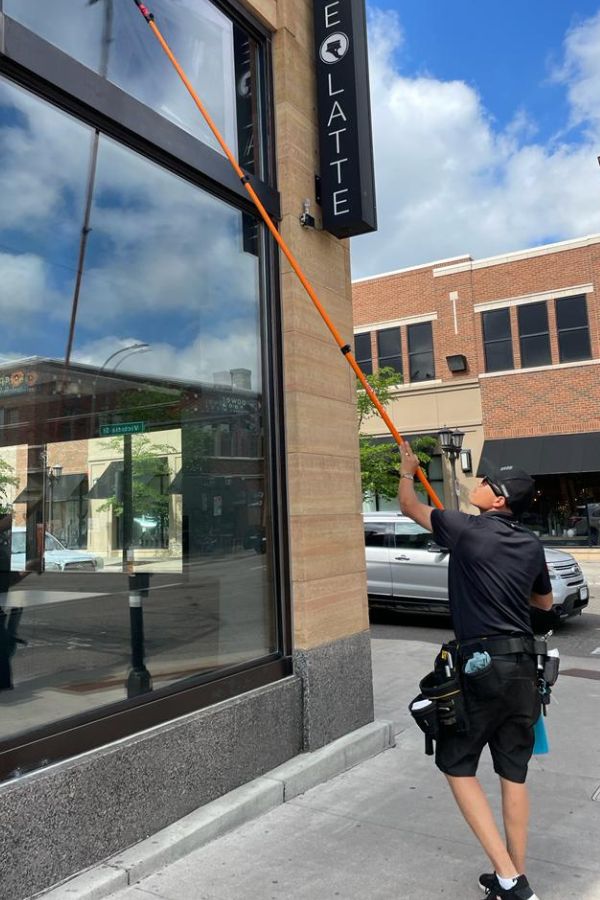 ---
Pressure washing requires a professional in order to prevent damage to your home or business. Excessive buildup of grime and mold on surfaces such as walls, patios, doors, windows, driveways, or cars can be difficult to remove without using chemicals that can harm the environment.
---
It is a vital service for maintaining the cleanliness, safety, and aesthetic appeal of various surfaces. Whether it's your home's exterior, driveways, sidewalks, decks, or commercial spaces, pressure washing is necessary for safety, remove stubborn stains, and more.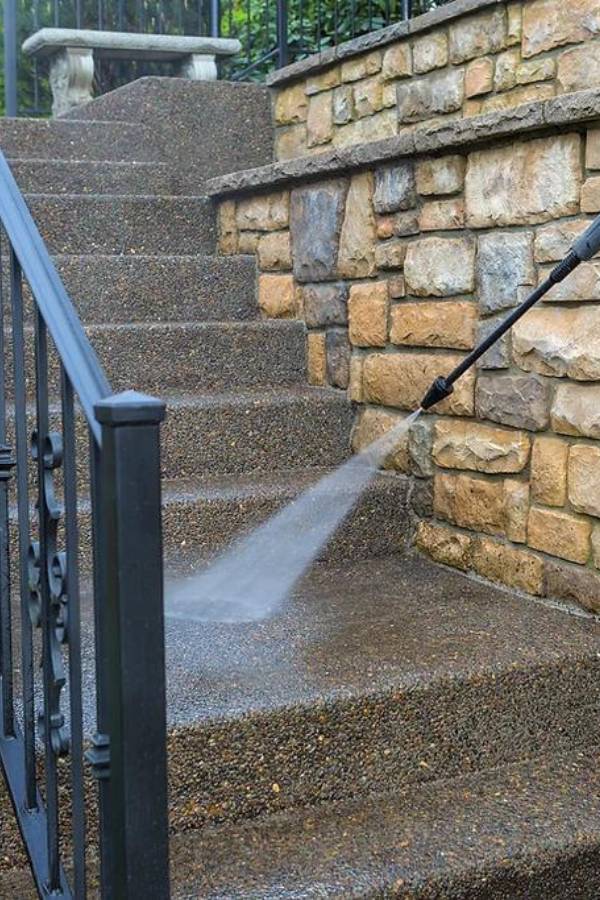 ---
Cleaning gutters is an essential maintenance task that every homeowner should prioritize, especially during the fall to prevent dirt from sticking to your exteriors and to prevent ice buildup during the winter so your property doesn't suffer from moisture damage or mold buildup.
Your gutter cleaning service will include:
Manual removal of all visible debris
Photographic Documentation
Elimination of all blockages
Test all downspouts for system functionality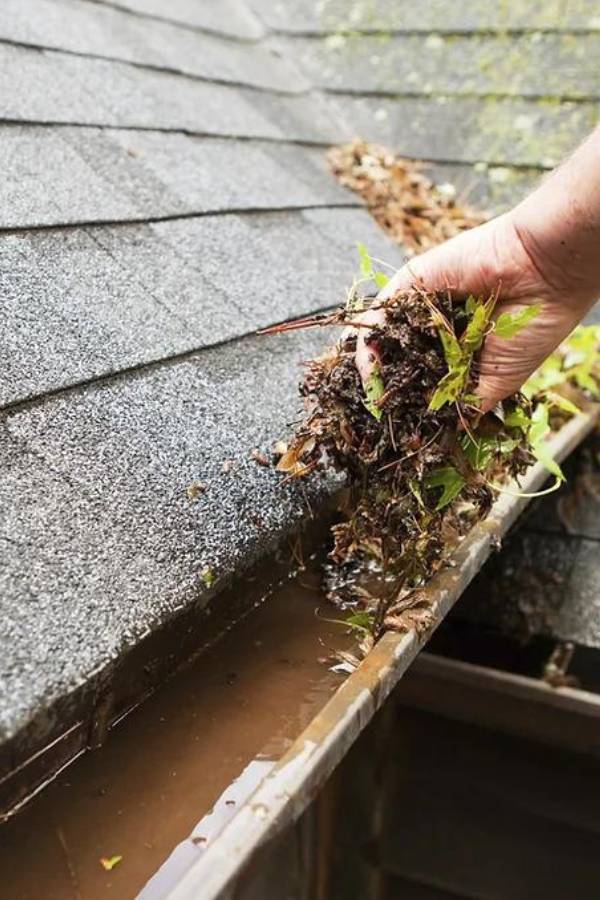 ---
Skylights tend to get dirty faster than a normal window, especially during summer, and keeping them clean is essential to the health of your home. It is an important service for maintaining the functionality, appearance, and longevity of skylights in your home or commercial space. While cleaning a skylight can be complicated and risky for homeowners themselves to do, our team members are experts. Save yourself the danger and hassle by calling our professionals at Thegreatsqueegee.
Whether for residential or commercial properties, this service ensures that your skylights continue to function optimally and contribute positively to the overall quality and value of your space.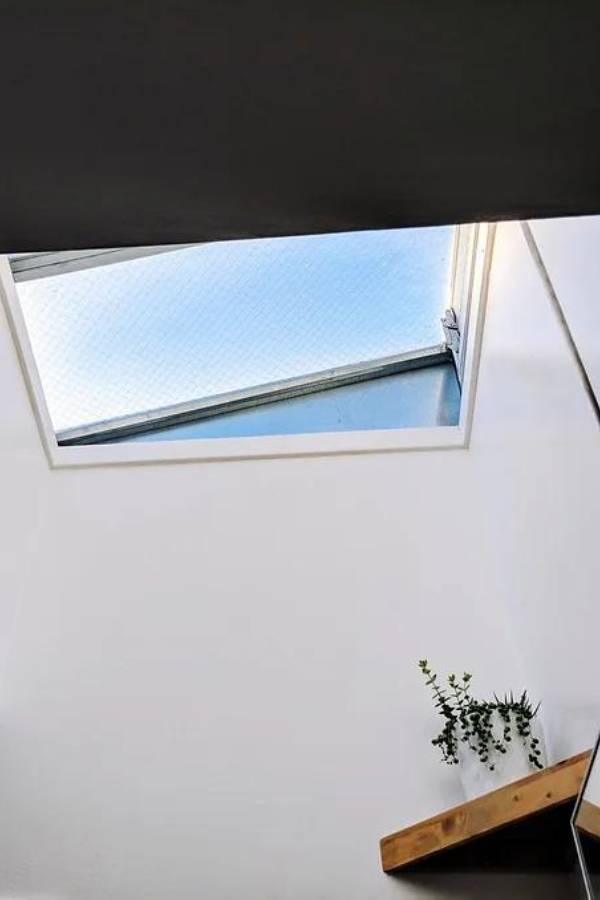 ---
Mirrors are washed by hand using an applicator and a squeegee (same as the windows). Our cleaning solution is biodegradable and safe for your family and pets.
Over time, mirrors accumulate dust, smudges, fingerprints, and streaks, which can obscure reflections. Professional cleaning ensures mirrors are spotless, offering sharp and distortion-free reflections.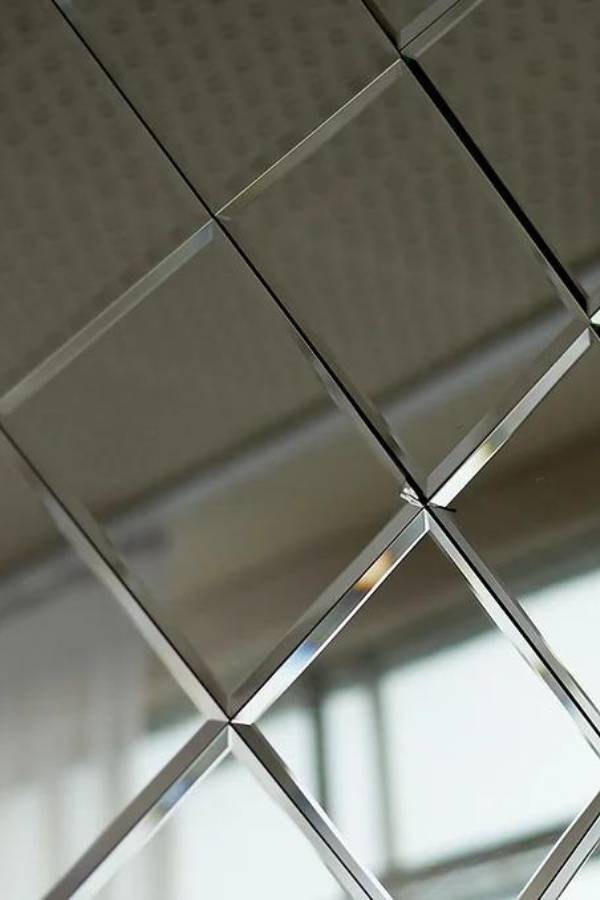 ---
A damaged frame or broken mesh is not only unattractive, it also allows pesky insects to enter your home and wreak havoc on your daily life. Our team will carefully inspect the problem. If the frame is not damaged, there is no need to replace it! We will complete repairs by removing the screen mesh and, if needed, reshaping the frame. Please call us if you have any questions about our color samples.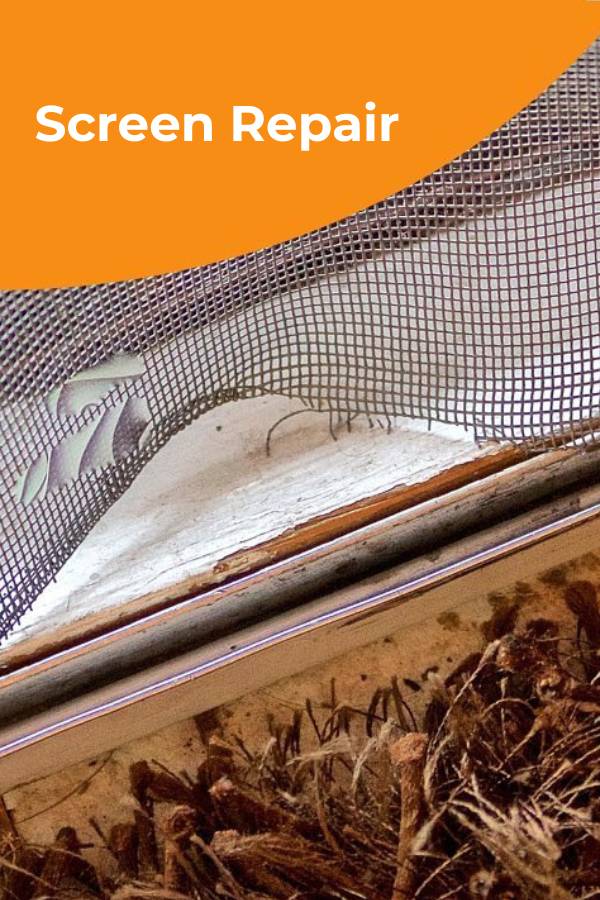 ---
We clean all type of spaces
---
---
Sonia Steak
¡Realmente profesionales. Trabajo excelente y garantizado!
---
Sandra Jean Blix Boe
Just have to let everyone know about this great service! Our house is pretty much all windows and very high windows, they cleaned the inside and outside and screens and window sills for a phenomenal price! Very clean and they are very professional! He wore a mask and slippers to cover his feet. I highly recommend them!👏🏻👏🏻👍😁
---