---
---
We're your go-to window cleaning experts in St. Paul, MN, dedicated to making your view crystal clear. Our friendly team is here to bring the sunshine back into your space. Trust us for streak-free, spotless windows that brighten up your world. Let's keep those windows looking their best!
---
Connect with Us and Be In the Know!
---
---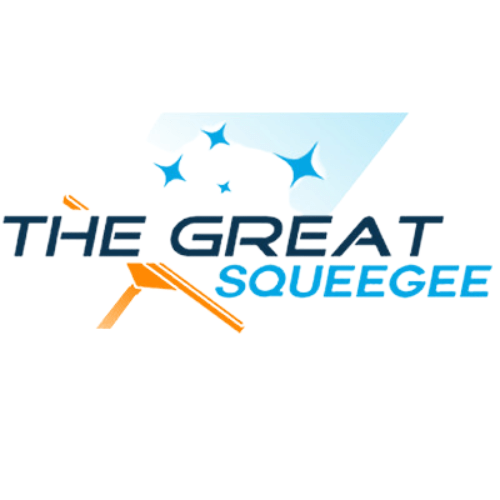 ---
---
Transform Your View: Reach Out for Top-Notch Window Cleaning Services
---
---
Monday: 9am-5pm
Tuesday: 9am-5pm
Wednesday: 9am-5pm
Thursday: 9am-5pm
Friday: 9am-5pm
Saturday: 9am-5pm
Sunday: Closed
---
How We Work:
Crystal Clear Windows Await in Minnesota with

THE GREAT SQUEEGEE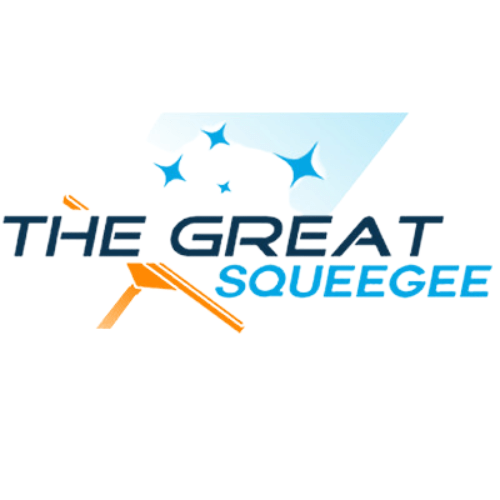 STEP 1
Fill the form with the details!
STEP 3
Estimate Appoinment
STEP 5
Transform Your View with THE GREAT SQUEEGEE
THE GREAT SQUEEGEE
WINDOW CLEANING
At THE GREAT SQUEEGEE, we're your one-stop solution for a cleaner, brighter home! Our professional team specializes in window cleaning, pressure washing, screen repair, skylight care, gutter cleaning, and mirror cleaning. Whatever your cleaning needs, we've got you covered! Contact us today for a spotless, happy space
How to count your windows
Interior and exterior window cleaning price
Our step-by-step guide helps you determine fair pricing based on the number and size of windows. Say goodbye to guesswork and hello to confident, competitive pricing. Get started today and watch your window cleaning business soar!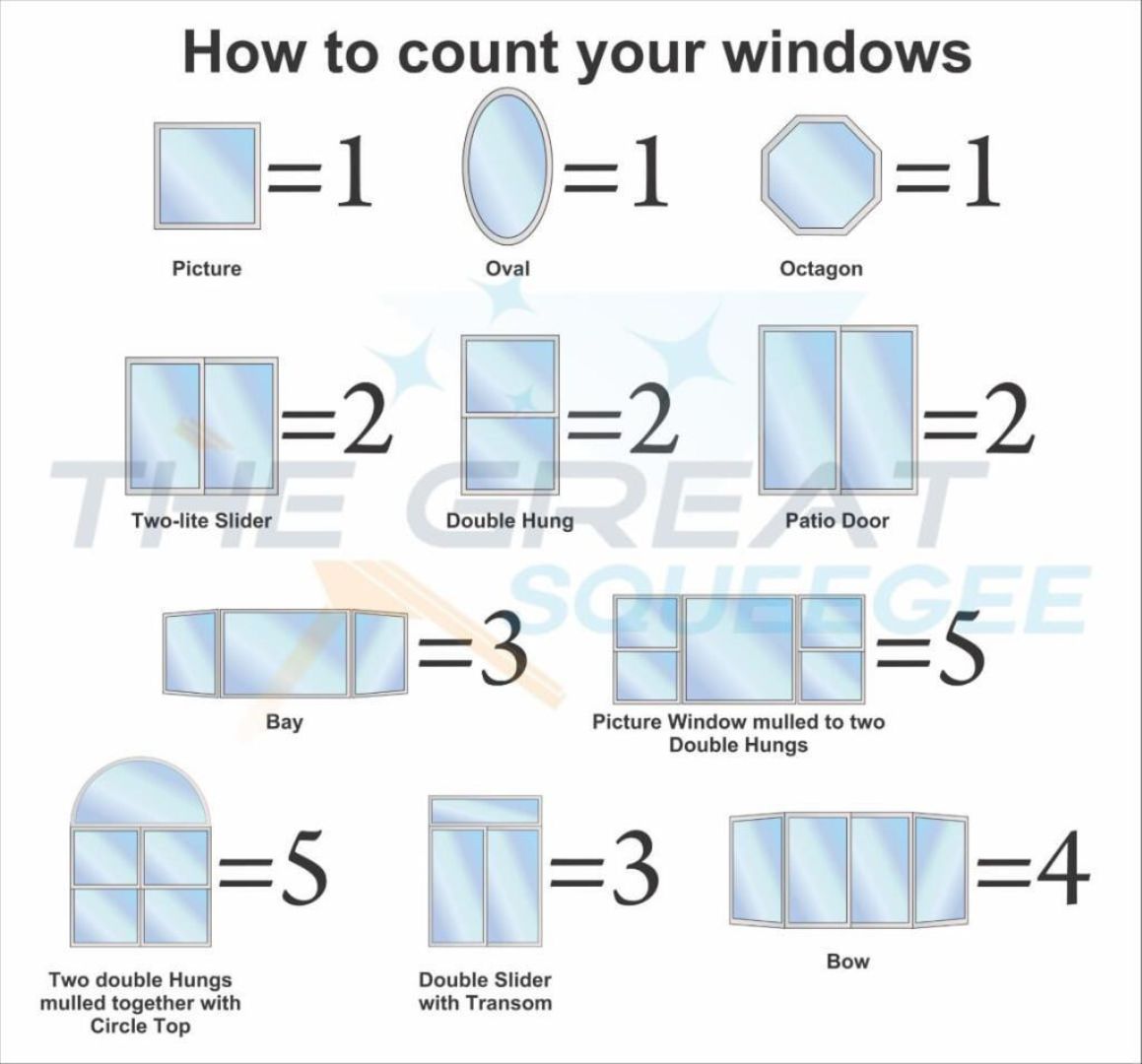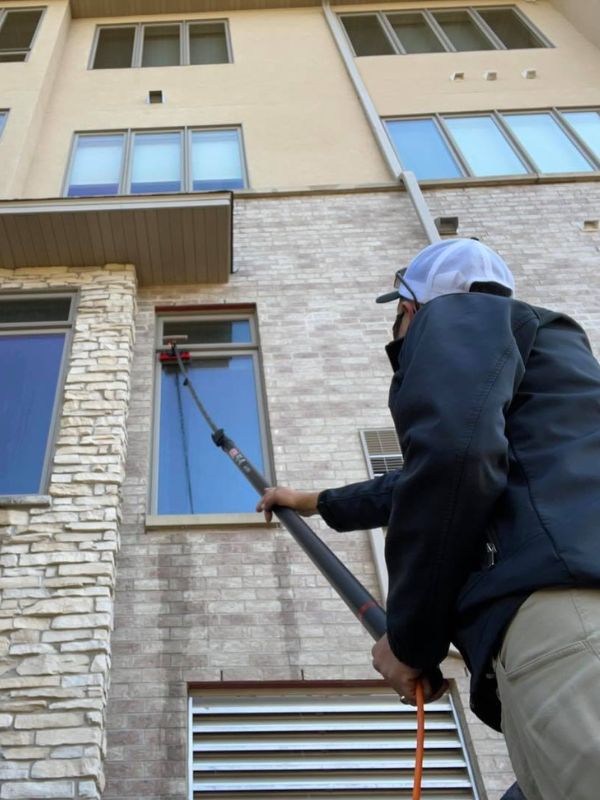 ---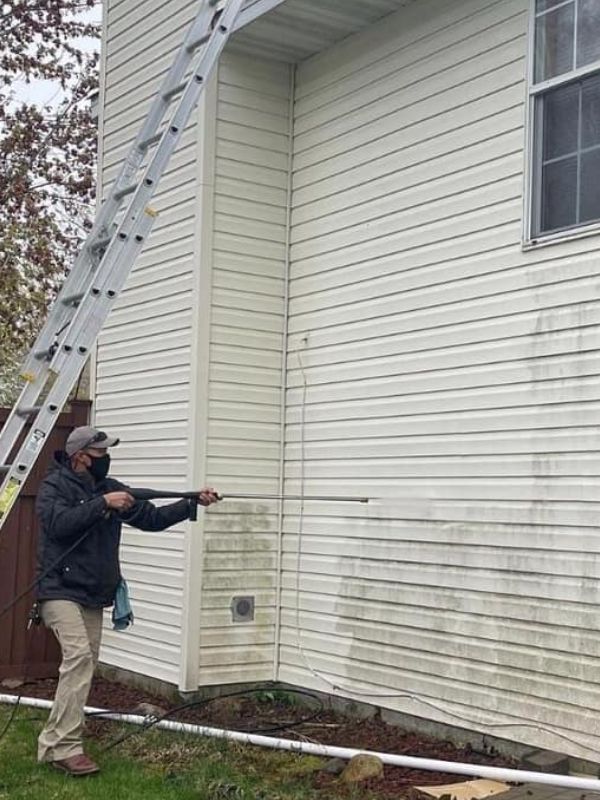 ---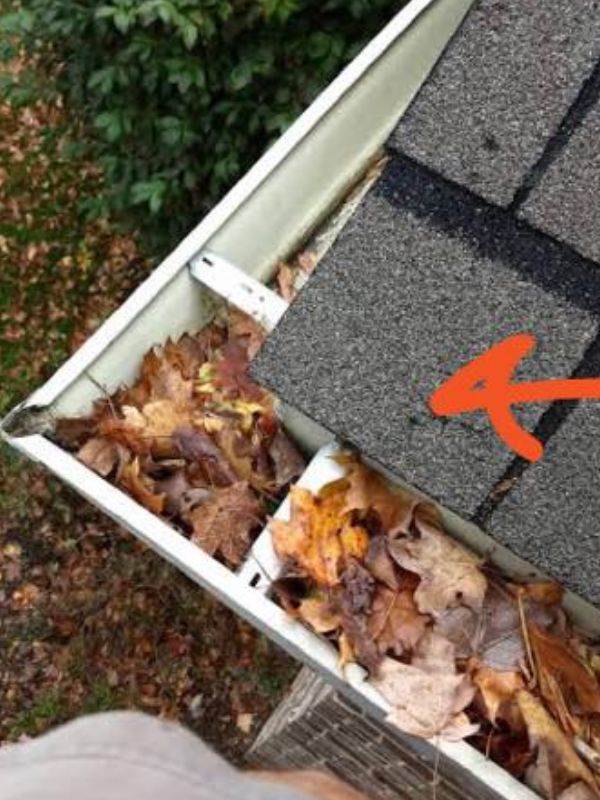 ---
---
Our Reviews
---
Braulio is a consummate professional in both his attitude and degree of skill. As a beneficiary of his work, I can say with complete honesty and faith that he will meet and exceed your window washing needs. I 100% endorse The Great Squeegee for your window washing needs.
---
Braulio has done my house and my Mother in Law's home (windows) for 3 years now. We were lucky enough to get his information when our neighbors were getting their house ready for sale. He did their windows. He is on time, professional, he is very thorough and he is extremely respectful of your time and your home!!
---
I recently hired this company to clean all my windows inside and out and I have to say that I am 100% satisfied with the quality of work! Braulio was incredibly professional and has a really positive and friendly attitude. I will be recommending him to all of my friends and family and will definitely continue to utilize his company in the future. Thank you for your excellent work!
---
I highly recommend The Great Squeegee. Braulio went above and beyond my expectations. He was courteous, prompt and did an excellent job at a reasonable price.
---
Review us on Facebook!