THE GREAT SQUEEGEE
WINDOW CLEANING
Welcome to The Great Squeegee, proudly serving St. Paul, MN, and the entire state of Minnesota! With a solid track record since 2015, our dedicated team excels in window cleaning, pressure washing, and gutter cleaning. Count on us for expert service, making your home or business shine. Discover the difference with The Great Squeegee today!
---
---
---
The Great Squeegee has extensive knowledge and experience with window cleaning, pressure washing, and gutter cleaning; our dedicated and reliable team has been providing excellent services for the past 8 years.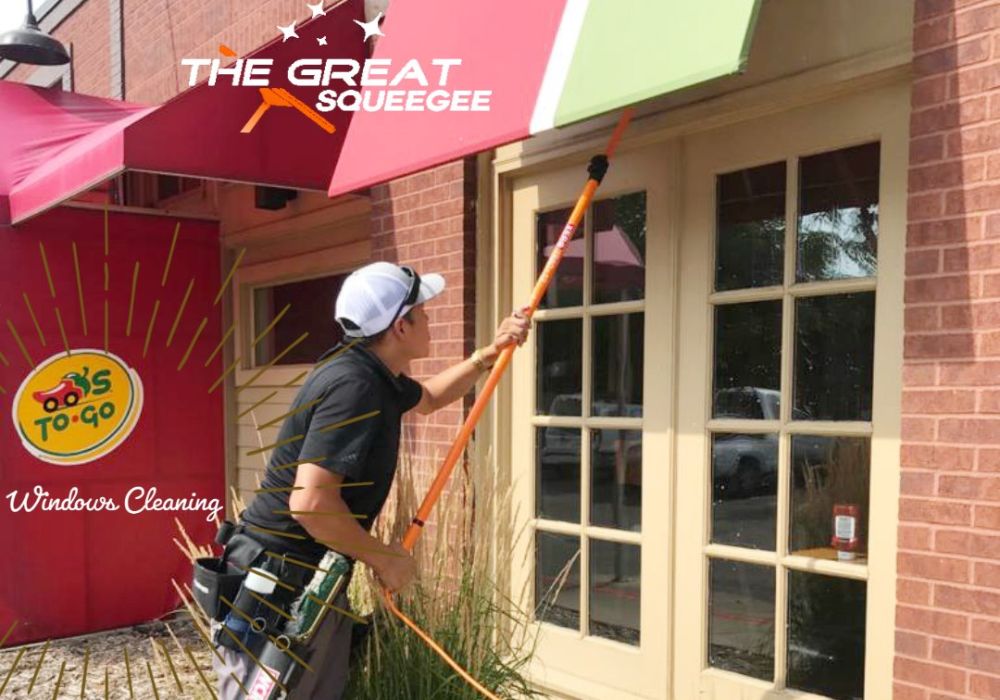 Established in 2015.
I decided to enter into the window washing business because I wanted to work for myself and support my family doing something I enjoy. One of the many reasons I love window washing as a career is because every day presents new opportunities. Each job allows me to interact with people from varying backgrounds, and face new challenges that continuously help me to improve my craft. Since starting The Great Squeegee in 2015 I have had the pleasure of working with many fantastic clients, and expanding a window washing company into a business that offers many services that help other businesses put their best face forward.
---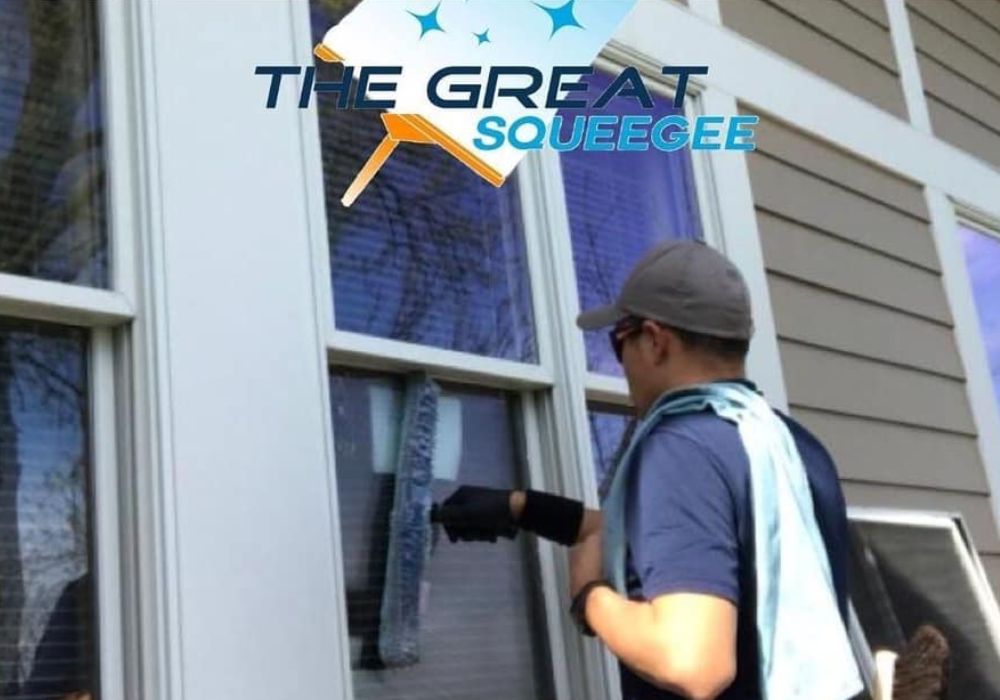 Braulio D.
Business Owner
Hello! My name is Braulio and I immigrated to the United States in 1999. When I first came to United States I found work in the kitchen of a restaurant, but I always knew I wanted to live the American Dream of owning my own business. After moving to America, I started a family, and I am proud to say that my oldest daughter is currently living the American dream of attending University. After years of working in threstaurant industry I decided to live my dream and start my own company, The Great Squeegee. Since 2015 I have been offering window washing, gutter cleaning, and power washing services to local businesses just like yours.
---